2018
February 3 - Mr. K Fun Run at BRE Headquarters
February 10 - 16th annual Dr. George Charity Car Show: Aerovault display - Indian Wells, CA
March 9 - Porsche Werks Reunion: Aerovault Display - Amelia
March 10-11 - Amelia Island Concours: Aerovault Display
April 7 - Blackhawk Museum: Peter Brock presents BRE Datsun History
April 27-29 - Diecast Convention: Peter Brock autograph sessions - Mexico City
August 12 - Diecast show: Peter Brock appearance - Riverside, CA
2017
Jan 21 - Peter Brock Induction into SCCA Hall of Fame 
February 11 - Concours in the Hills
March 10-12 - Amelia Island Concours d'Elegance & Porsche Werks Reunion
May 19-21- Indiana Shelby American Automotive Club's 40th Anniversary Show
June 2-5- Couture Show Las Vegas
June 30-July 2- Pacific Northwest Historics
Aug 16-20- Monterey Car Week
Aug 31-Sept 1- Peter Brock Induction into Corvette Hall of Fame
Oct 6- BRE Open House
Oct 31-Nov 3- SEMA - at the Braille Battery booth
Nov 16-18- Mecum Auction Las Vegas
2016
Jan 28-31 - Barrett Jackson - Scottsdale
Feb 20 - BRE Team 50th Reunion
March 11-13 - Amelia Island Concours d'Elegance
April 14 - Road Racing Driver's Club Dinner Long Beach
April 14 - Dan Gurney 85th Birthday Celebration
June 24-26 - Kansas City Concours
Aug 16-21 - Monterey Car Week
Sept 2-5 - Lime Rock Historic Festival
Sept 24 - Red Rock Concours dinner presentation
Sept 25 - Red Rock Concours
Sept 30 - BRE Open House
Oct 13-15 - Barrett Jackson - Las Vegas
Nov 1-4 - SEMA
Nov 16 - Simeone Foundation's Spirit of Competition Award
Upcoming Events
Date: March 9, 2018
Time: 7am-3pm
Location: Omni Amelia Island Plantation Resort
We loved Werks so much last year, we're doing it again! There is no registration fee/spectator fee and parking is only $20.  The Aerovault will be on display again and available for sale.
---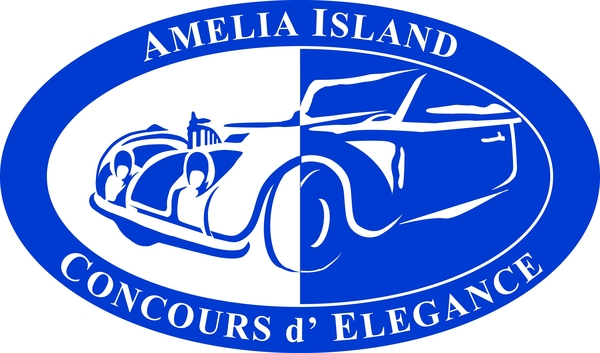 Date: March 10-11, 2018
Location: The Ritz-Carlon Amelia Island, FL
This year the Concours is saluting the cars and stripes of Martini racing with Emerson Fittipaldi. You may be lucky enough to find Peter judging amazing vehicles during the Concours that weekend. The Aerovault display will be in the MOTORXPO again, so you won't miss Peter when you first walk into the Concours. 
---
Date: April 27-29, 2018
Time: 10:30 am - 12:30 pm
Location: 3700 Blackhawk Plaza     Daneville, CA 94506
The Blackhawk Museum's speaker series will be featuring BRE's Japanese Auto Race History, told by Peter Brock. The Z Gathering will be held prior to Peter's speaking at 10:30 am. If you register your Datsun/Nissan you'll receive admission to the museum to attend Peter's speaker series. 
---
Date: April 27-29, 2018
Location: East Pavilion at Palace of Sports in Mexico City, Mexico
Peter Brock will be heading to Mexico! He will be available for autograph sessions each day of the convention. There will be three sessions each day, times still TBA.